Steppin Beyond the Dance Floor Back
Jan 14, 2015
Steppin Beyond the Dance Floor
By Tracey Bivens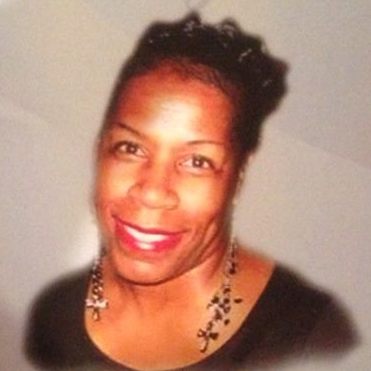 I'll be the first to tell you that dance has always been a form of escapism for me. Sometimes the world outside of the dancery is too much to handle. Long hours at work, endless errands to run, family/friendship/relationship issues…it never ends. But for 4-5 hours a night, steppin can take you away to a world of sultry beats, fancy footwork and can put you in the company of legends, role models, instructors and newbies all at the same time, but inevitably…the lights always come on at the end of the night.
The Chicago steppin community lost an iconic pioneer of their dance last week.
Damita Collins was revered for her steppin style which was a mixture of what some out of towners refer to as JBin, freestyle or original. Call it what you want, people from all over the country, both young and old alike are celebrating her legacy by posting back in the day footage of her, modern day footage, they're changing their own Facebook or Instagram pictures to hers but more importantly, they are lifting the legacy of Damita Collins up.
While Wayne Ewing, from Detroit, may not have been a household name around the country, like Damita, he parted from our dance community as well. Known for being a ballroomer, fancy dresser and a dancer on the show, The Scene, Wayne was always at Club Yesterdays without fail, ready to "twirl a girl".
While we take a moment to reflect on life and its uncanny ability to spring finality on us at any given moment and time, I ask us all to celebrate our lost loved ones just as much as we do contest winners, popular dancers, etc. Damita and Wayne are gone but to be forgotten would be an insult to their spirits that will forever reside in the world of dance.
God Bless Damita Collins and Wayne Ewing.