A Shining Star has Dimmed Back
Jan 22, 2016
By Tracey Bivens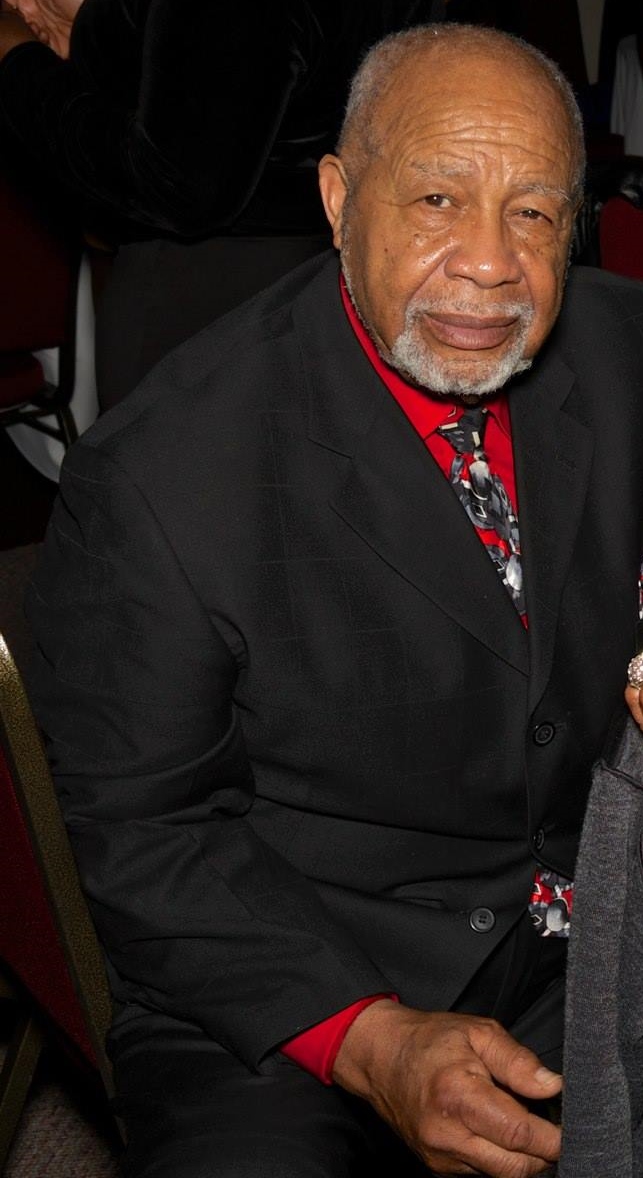 Life has a balance to it. There is an entrance and exit.
Detroit has lost one of its beloved members in the steppin community. Ira Blakely made his transition Thursday afternoon after a long and heroic fight with a chronic illness.
I coined Ira and his wife, Gail, as Detroit's Golden Couple of steppin because they both supported and frequented everybody's sets around the country and with Ira being in his late 70s, he didn't ever slow down. If someone had a function in town or out of town, the two of them were there. In other words, they supported EVERYBODY.
Says DJ Rockin Rodney Mack, "Ira had his own way of expressing this dance we call steppin. He always had a smile on his face and when he asked the ladies to dance he always asked, 'How ya be?' The White Party will not be the same without him there."
Ira Blakely will truly be missed but I'm sure he's steppin amongst the stars above.
Arrangements are as follows:

VIEWING:
Friday, January 29, 2016
2:00pm-8:00pm
Stimple Funeral Home
4120 W. Jefferson Ave.
Ecorse, MI 48229

SERVICE:
Saturday, January 30, 2016
Family Hour: 10:00am-11:00am
Funeral Service: 11:00am
Fews Memorial Church
456 Palmerston Street
River Rouge, MI 48218